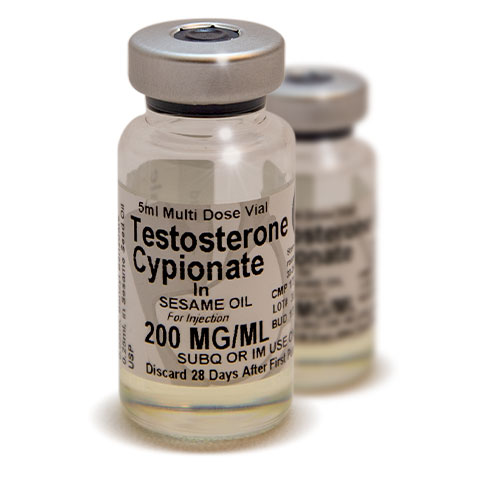 TESTOSTERONE REPLACEMENT PROGRAM BENEFITS
Testosterone Cypionate
HCG (Injectable twice weekly)
Anastrazole 1mg Tablets
Program Includes a 3 month supply of all medications
On average, patients spend $200/mo for amazing results
BEST FOR
Depression, or a loss of enthusiasm
Mental fogginess / concentrating
Libido
Fatigue
Intimacy
Muscle tone
Weight loss
START THE TESTOSTERONE REPLACEMENT PROGRAM TODAY
New Patients, choose a day and time to setup a QUICK  10 minute video or phone consultation that can be done directly on your mobile device.
Returning Patients simply text your Doctor directly or book the appointment type of your choice.
Book with Dr. Philip Faler, ND or with Dr. Beck Nickel, ND.
Convenient secure online appointments, from anywhere in Washington or Oregon, never sit in a waiting room!
Same week in office appointments always available in Spokane, WA
Lab Testing Required prior to certain treatments.
TESTOSTERONE REPLACEMENT PROGRAM Rx
Andropause, or male menopause, is the result of a steady decline in testosterone and other related hormones (like thyroid, DHEA, and cortisol). This decline begins when a man is in his late 20s, and symptoms are generally felt by the late 30s to early 40s.
No man escapes andropause. It will happen to everyone. Fortunately, with proper male hormone treatment, the symptoms of andropause can be eliminated in as little as 3 to 5 weeks. Male hormone treatment is safe when it's done correctly.
Program Includes a 3 month supply of all medications and syringes sharps disposal container with overnight FedEx Delivery to your door.
VIDEO CONSULTS MADE EASY
Secure video conferences with your medical provider that's accessible from everywhere.